We make websites from scratch that work on all smartphones without an app. We build artist websites , lawyer or attorney websites, restaurant websites, and sites for construction companies, retailers, and even newspapers. Let us craft a custom Responsive website that looks great and works great on any device. You name it, we can do it.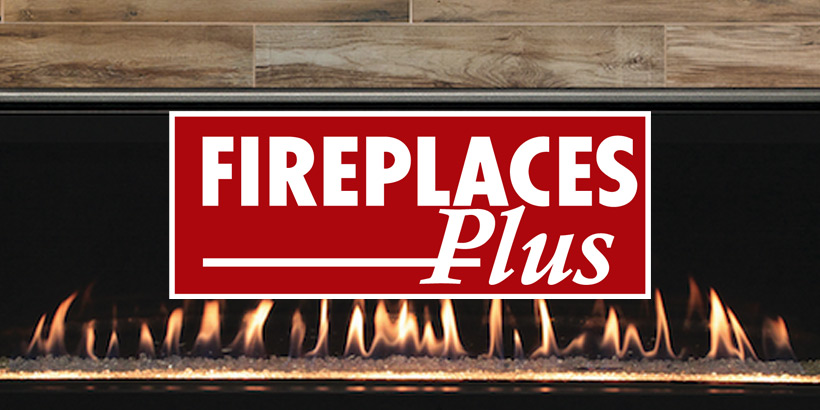 Fireplaces Plus is a Fireplace retailer in the Quad City area. This website features a variety of their products, and allows them to manually update their Promotions page. We also handle their Facebook and Adwords marketing campaigns, getting a nearly 2% click-thru rate.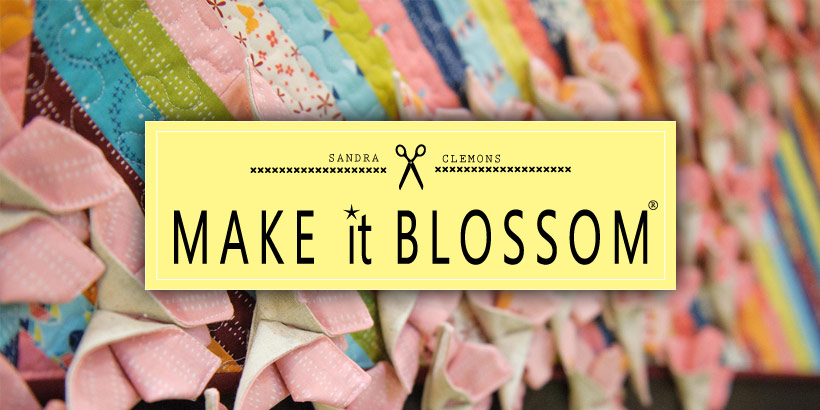 An ecommerce site for quilt maker and supplier Sandra Clemons. The site allows her to reach her many fans and customers with unique quilt designs.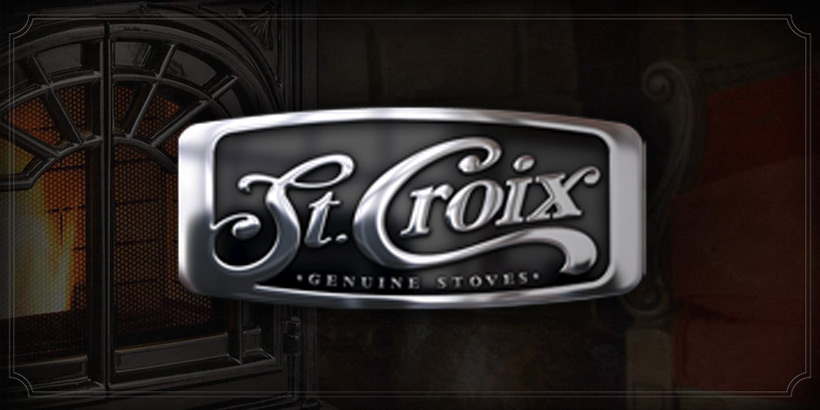 With a genuine stove, you won't just be investing in an alternative heating source. You'll be investing in the confidence of a hardworking product that was built to last.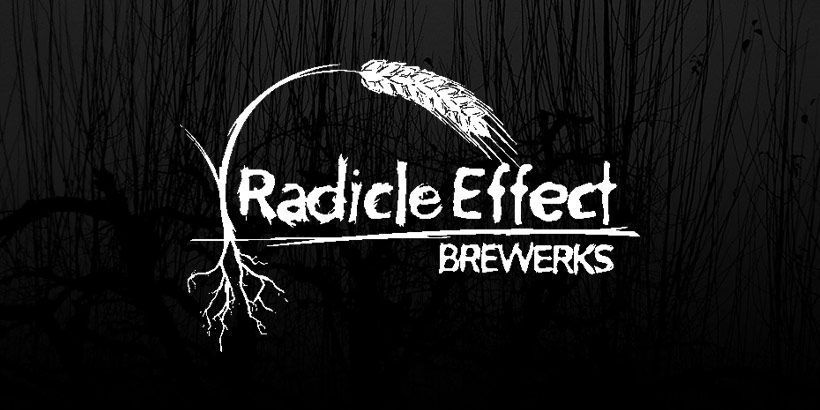 We recently redeveloped the website for Radicle Effect Brewerks in Rock Island. We made the website responsive so it works good on all devices, and we also added the necessary SSL certificate and basic SEO framework for local visibility.