We make websites from scratch that work on all smartphones without an app. We build artist websites , lawyer or attorney websites, restaurant websites, and sites for construction companies, retailers, and even newspapers. Let us craft a custom Responsive website that looks great and works great on any device. You name it, we can do it.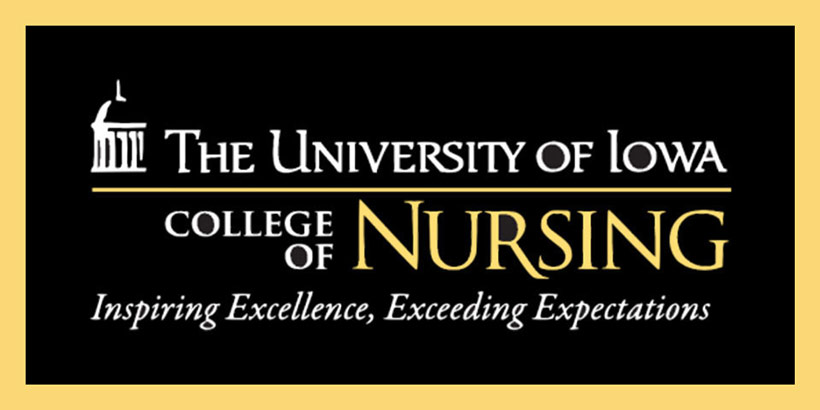 We helped the University of Iowa College of Nursing develop a Social Media Marketing campaign to attract new students, as well as graduates and other medical professionals to attend the University for training and re-certification classes.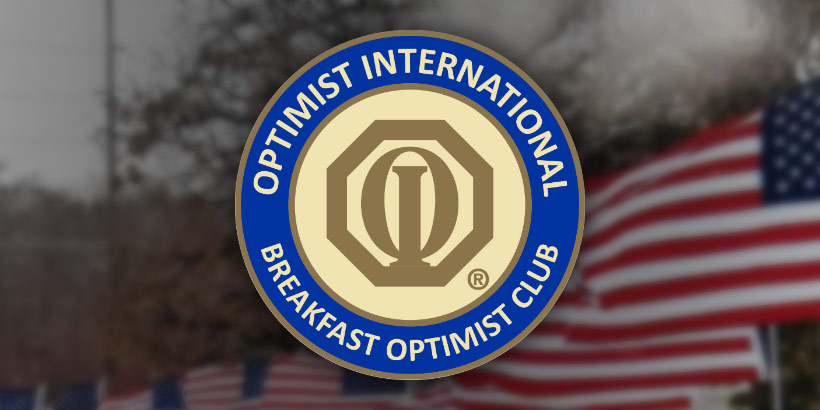 This charitable organization goes door-to-door selling US Flags to benefit children's charities. Due to COVID-19, they needed an online solution to still sell flags. We donated our services to create an online storefront so they could continue their good works.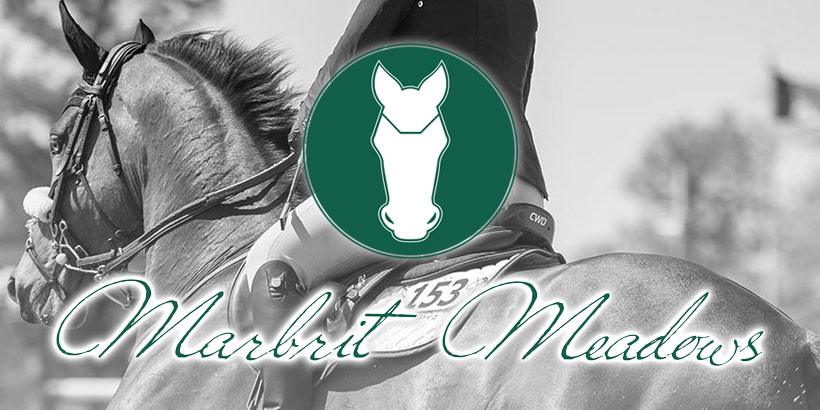 Marbrit Meadows was established in 2016 by Molly Alvarez, who has been riding since she was six years old and brings years of experience in equestrian science, care, and show horse training.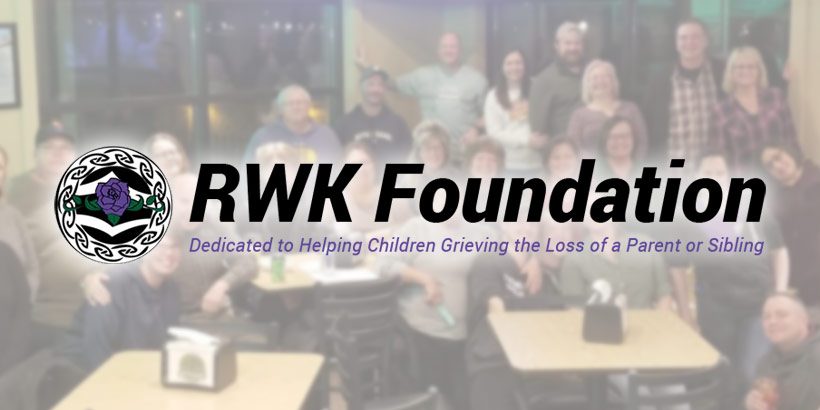 The RWK Foundation provides resources and fun activities to children who have lost a parent. The charity is held close to the heart of our owner Devin Hansen, who lost both parents as a child. So to help, we donated our resources and server space to create a stunning, responsive website for the organization and provide free hosting for life. Please support them if you can.