We make websites from scratch that work on all smartphones without an app. We build artist websites , lawyer or attorney websites, restaurant websites, and sites for construction companies, retailers, and even newspapers. Let us craft a custom Responsive website that looks great and works great on any device. You name it, we can do it.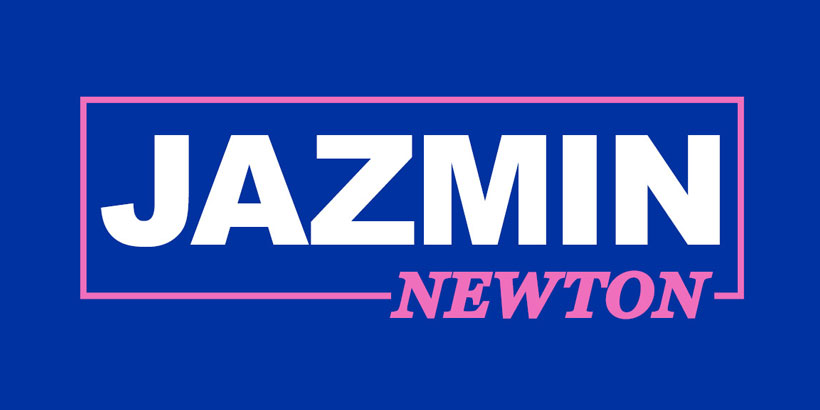 Jazmin is an attorney, small business owner, community leader, and social advocate. Her law firm, Newton Law, PLC, has its primary office in Davenport Iowa.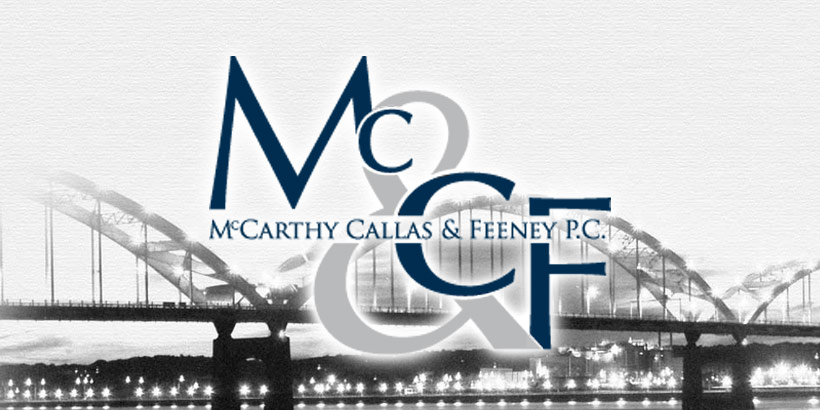 This website was designed by Silver Oaks several years ago and the client wanted to keep the design but have it be Responsive. So we reworked the code to make it Mobile Responsive to meet today's standards, while preserving the design they enjoyed.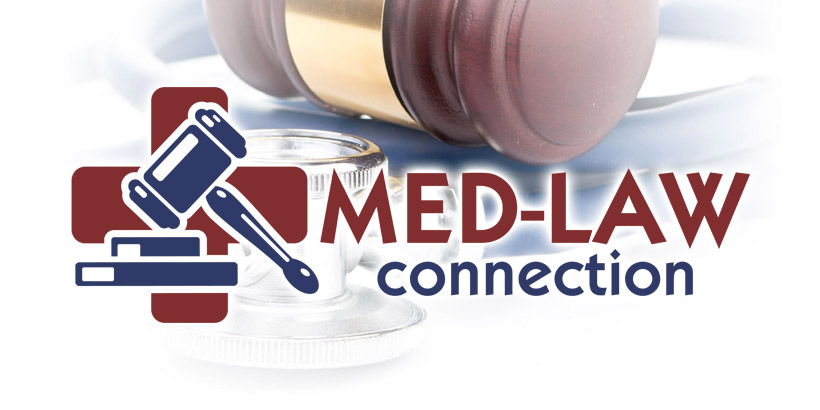 Med-Law Connection is a national provider of medical-legal support services for attorneys in all practice areas. We developed the logo and website, with a content management system to allow Med-Law to update their website quickly to stay on top of the latest changes in the industry.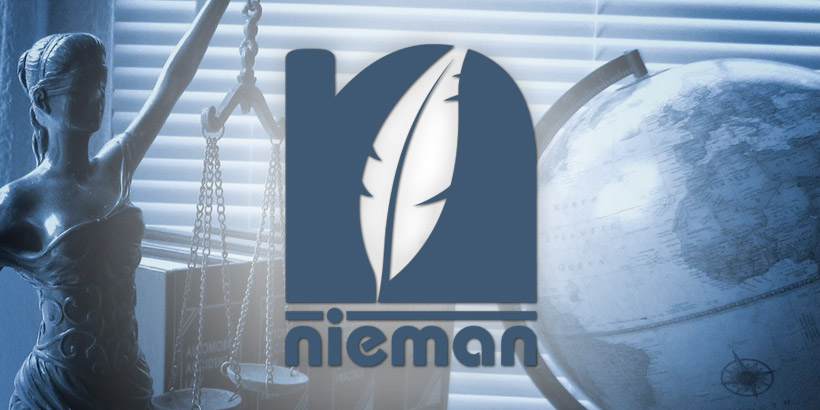 Nate Nieman is a trial and appellate lawyer whose practice focuses on criminal defense, collateral matters, and appeals.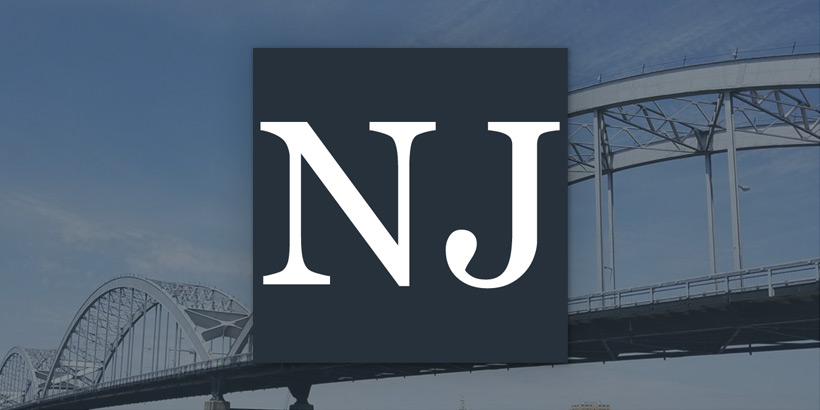 Nathaniel Jones focuses his practice in the areas of criminal defense, family law, and juvenile law cases.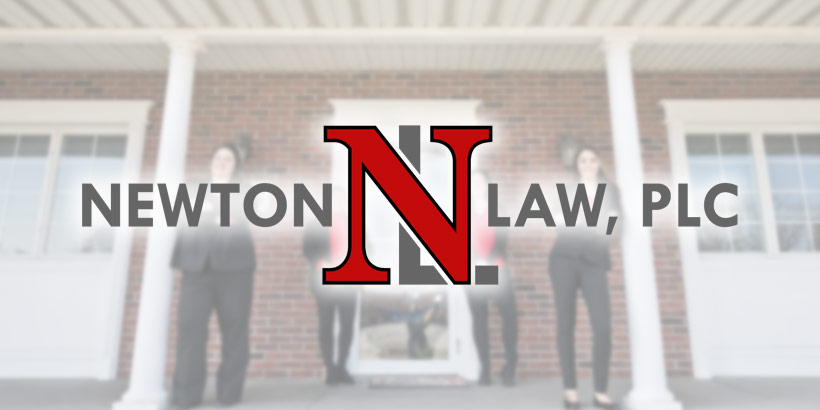 We developed this mobile friendly website for Jazmin Newton-Butt, who is a board member at the QC Chamber of Commerce and a very active leader in the community. The website showcases her skills as a respected Family Law attorney.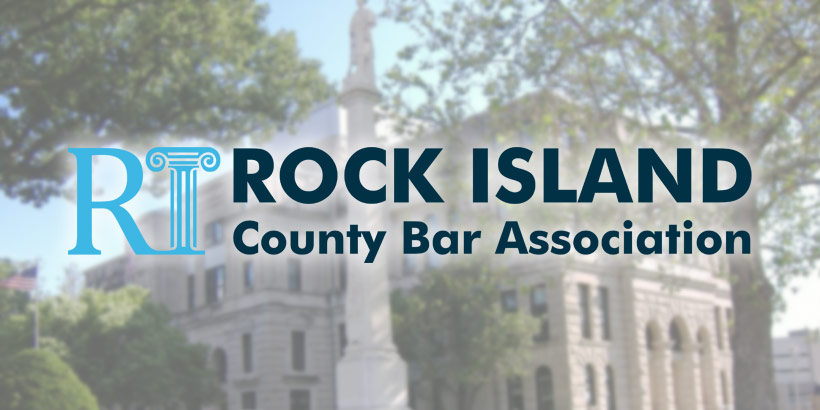 The RI County Bar Association is comprised of over 150 attorneys in Illinois and Iowa. This website features a secure Member's Section, a searchable database of attorneys, and an Events Calendar with online reservations and payments.