We make websites from scratch that work on all smartphones without an app. We build artist websites , lawyer or attorney websites, restaurant websites, and sites for construction companies, retailers, and even newspapers. Let us craft a custom Responsive website that looks great and works great on any device. You name it, we can do it.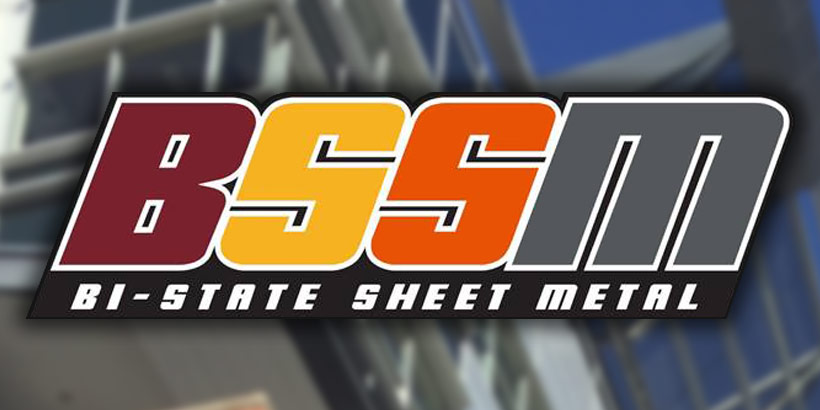 Bi-State Sheet Metal provides custom sheet metal services to commercial, industrial and residential customers in Illinois, Iowa and the entire Midwestern region.
Johnson CO2 Generators are made in the Heartland of America by Johnson Gas Appliance Co., family-owned since 1901.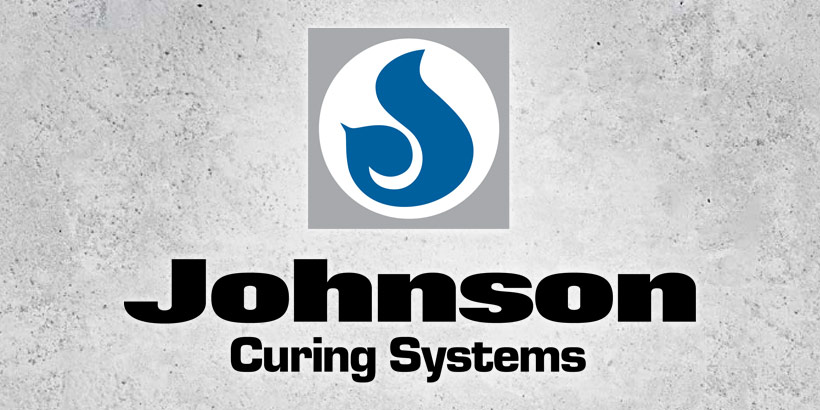 Johnson Curing Systems are designed and engineered solutions to reduce operating costs, maximize throughput and improve product quality.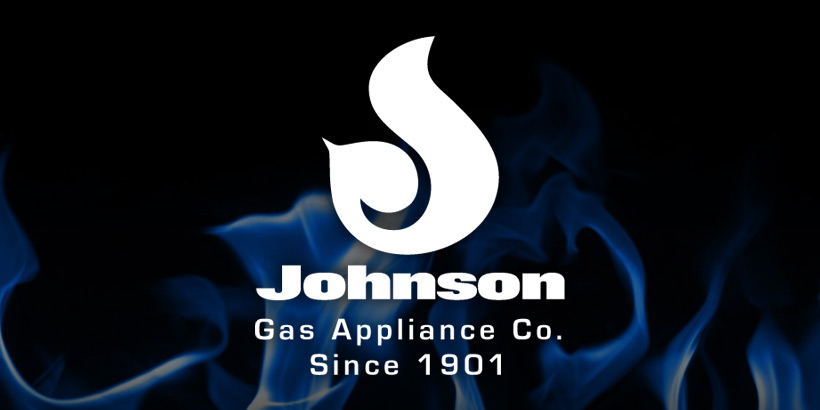 Over 10 million cement blocks and tons of concrete pipe are being cured every day with Johnson steam curing systems. For over 100 years, Johnson Gas Appliance Company has been a leader in gas technologies.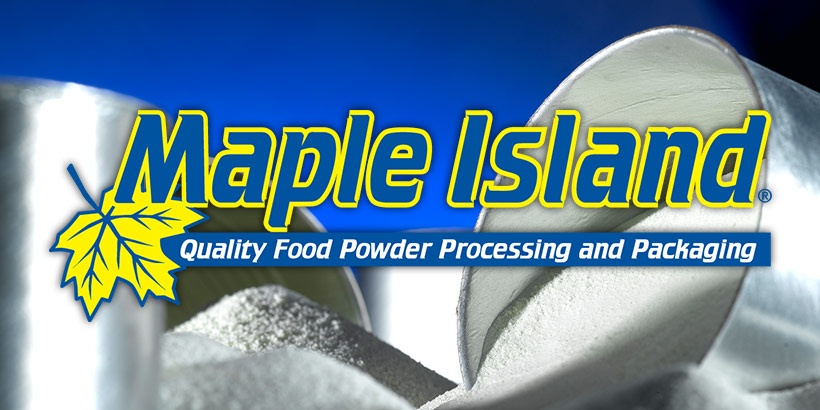 Since Maple Island was founded in the 1930's, their business has evolved to provide the international food industry with powdered ingredients — including agglomerated instant products — as well as customized finished powdered products.
Radical Dynamics is a company spawned from the creation of the Rad Rack Power Swivel and led by three brothers with a history of manufacturing excellence and radical innovation.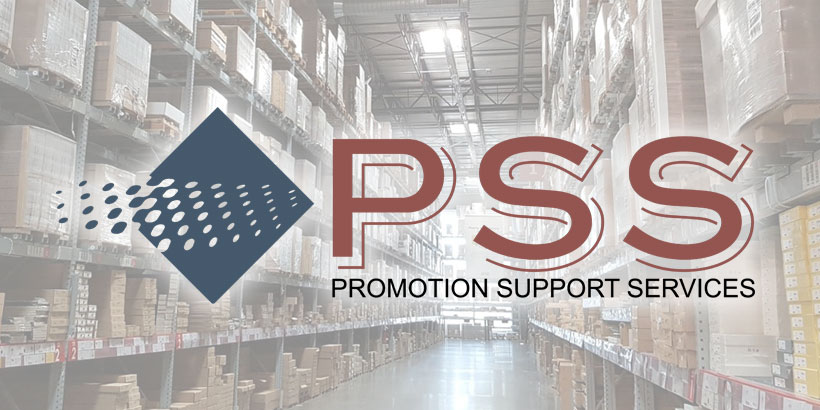 Promotion Support Services, Inc. was in need of a new website to showcase their business-to-business services of kitting, printing, lockbox processing and more.